🎧 Line-Up (3 rooms):
Delta Heavy – Maduk – Skeptical – Tantrum Desire
Andromedik – Boxplot – Edlan – Keeno – Lexurus – Mandidextrous –
Monrroe – NCT – Polygon – Riya – Ruth Royall
Auris – Hiraeth – KNGHT – Leniz – mod. – Rueben – Vypes – Sektor & Subsequent – Yue –
Flexusz – Operator21 – Flint & Figure
Chillhop presents: Philanthrope – Afroham – Psalm Trees – Baba Ganouche
Hosted by: Ben Verse – Fava – Mota
⏰ Time: 14:00 – 01:00
📍Location: Maassilo, Rotterdam
🔞 Age: 18+
More info & timetable coming closer to the event!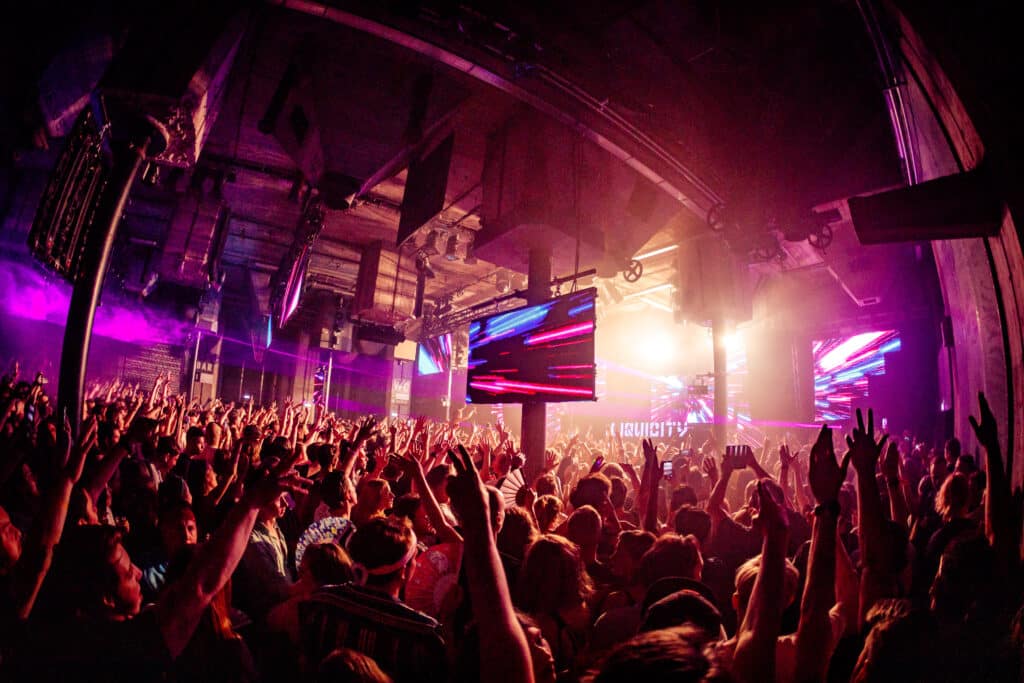 _______________________________
When can I enter the venue?
Doors open at 14:00. You can enter throughout the day. No re-entry.
I can't find my ticket. What do I do?
First please try to send it to yourself again using this link. Remember to check your spam folder. If all this does not get you your tickets, reach out to [email protected].
I want to sell my ticket to a friend but it has my name on it – what do I do?
Nothing. The name on the ticket is irrelevant, only the unique barcode counts. It can be scanned once and then becomes invalid.
I cannot attend anymore. Can I get a refund?
No but you can sell your ticket on the Paylogic Resale Platform or Ticketswap. As this event is (nearly) sold out, you will have no problem doing so.
__________________________________________________________________

Liquicity Family,
Such a pleasure to announce that we're closing the year in style again. Liquicity Winterfestival is finally back on the menu! On December 30th 2022, this annual tradition returns.
Winterfestival is:
– hours of raving, this time during the day (as per your choosing)
– 100% Liquicity line-up with a sparkle of special guests
– Hanging out with your best friends and making new ones for life
– Loads of extra activities on the side to cool down in between the sets
– Endless good times and memories
– A true Liquicity experience with the finest drum&bass all day
This time around we'll be dancing in the Maassilo, Rotterdam. After hosting the first ever Springfestival in this monumental venue, the feedback was overwhelmingly positive. Time to make the move to Rotterdam for the second time around!
Regular tickets are on sale right now, so grab them while you can 🚀
See you all in our drum&bass winter wonderland!
Liquicity ❤️