⏰ Time: 13:00 – 23:00
🔞 Age: 18+
📍Location: Thuishaven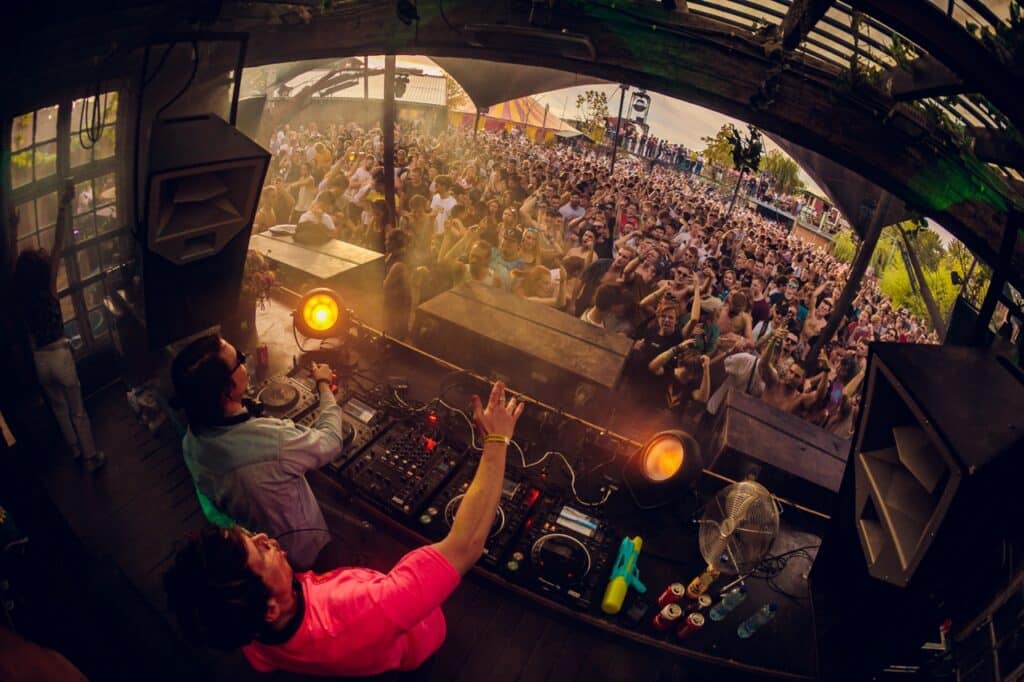 _______________________________
LIQUICITY FAMILY DAY IS BACK
One of the most sought after events is back on the menu after a 3 year break
A special mini day festival where we celebrate the friends and family we've made through drum&bass!
On April 1st 2023, the Liquicity Family finally reunites at Thuishaven, the legendary venue directly at the water in Amsterdam! No doubt this edition will be something unique and out of this world
Tickets are available NOW & they are expected to sell extra quickly! This event has always sold out in advance, so no time to hesitate 
See you soon, Liquicity Family!