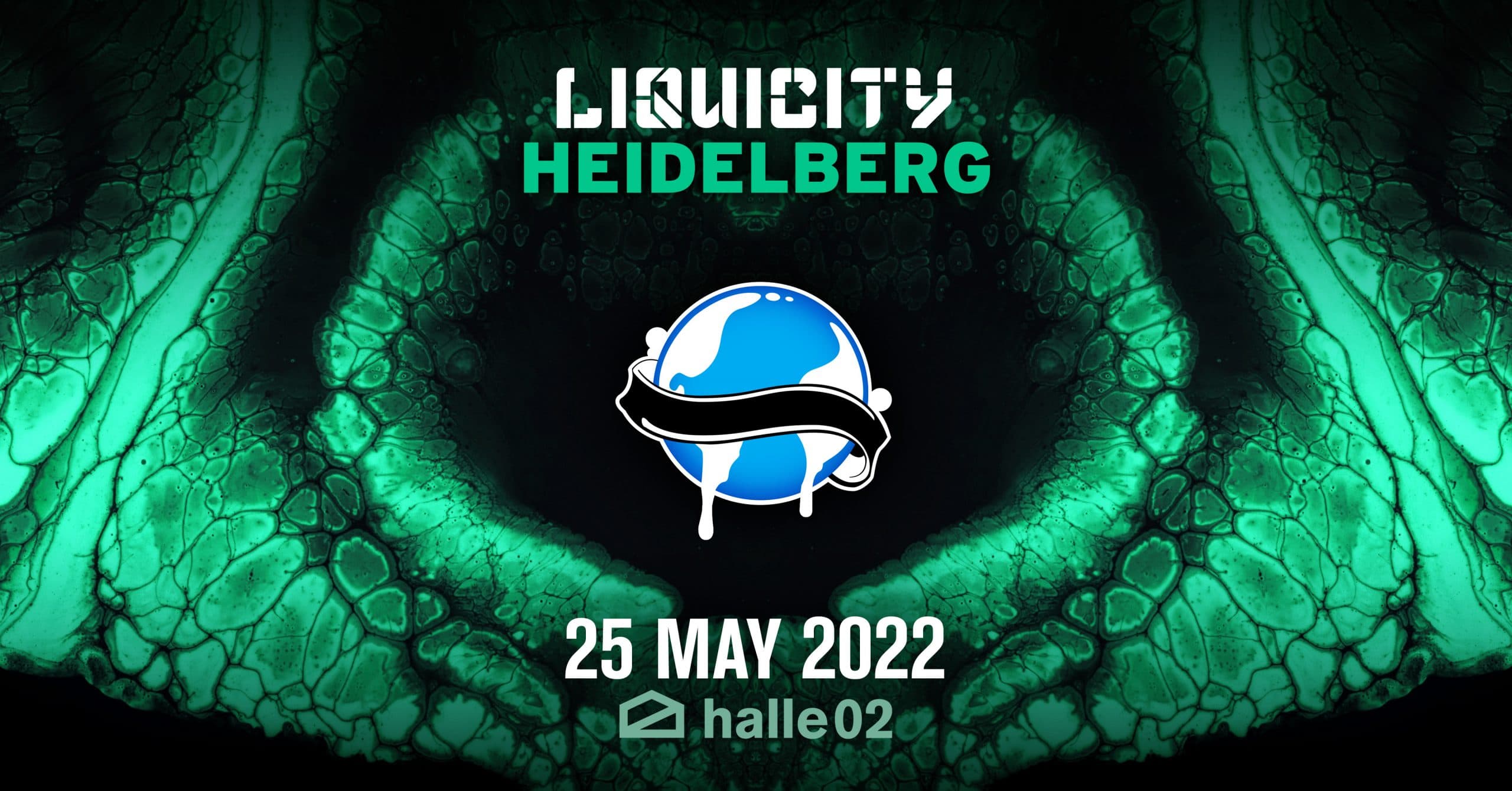 Liquicity Heidelberg 2022
Zollhofgarten 2, 69115 Heidelberg, Germany
🇩🇪 Hey Heidelberg, Liquicity kommt endlich wieder in eure schöne Stadt
Am 25. Mai ist es so weit und ihr könnt wieder mit der besten Community der Galaxie zur Musik die uns alle verbindet tanzen. Bereitet euch jetzt schonmal vor auf ein riesiges Abenteuer in der halle02. Zwei Räume gepackt mit vielen Talenten der liquid drum&bass Szene, guten Freunden & guten Vibes
Tickets gehen in Kürze in den Vorverkauf, also erzählt's eurer Crew und macht euch bereit für eine der besten Nächte eures Lebens
See you on the dancefloor!
Liquicity
---
🇬🇧 Hey Heidelberg, Liquicity is finally returning to your beautiful city 😍
On 25th of May it's time again for you to dance with the best community in the world to the music that unites us. Get ready for a huge adventure at halle02. Two rooms packed with many talents of the liquid drum&bass scene, good friends & good vibes 🔥
Tickets will go on pre-sale soon, so tell your crew & prepare yourself for one of the best nights of your life 🚀
See you on the dancefloor!
❤️ Liquicity
_______________________________

Time: 21:00 – 05:00

Age: 18+

Tickets:
EN: liquicity.com/HeidelbergTickets
DE: t.rausgegangen.de/tickets/liquicity (incl. free travel to and from the event within the area of the VRN; ca. 80-100 km around Heidelberg)

Line Up:
Fred V – Maduk
Jon Void – Lexurus – Polygon – Telomic – The Outsiders
Dustkey – Hireath – Minos – Sektor & Subsequent – SiLi – Messiah
Hosted by: Mota & Fava
Timetable:
Room 1
22:00 – 23:00 Minos
23:00 – 00:00 Telomic
00:00 – 1:00 Fred V
01:00 – 02:00 Maduk
02:00 – 03:00 Lexurus
03:00 – 04:00 Polygon
04:00 – 05:00 Jon Void
Room 2
23:30 – 01:00 Hiraeth
01:00 – 02:00 Dustkey
02:00 – 03:30 The Outsiders
03:30 – 05:00 SiLi
Outdoor
18:00 – 22:00 Messiah & S-Kay