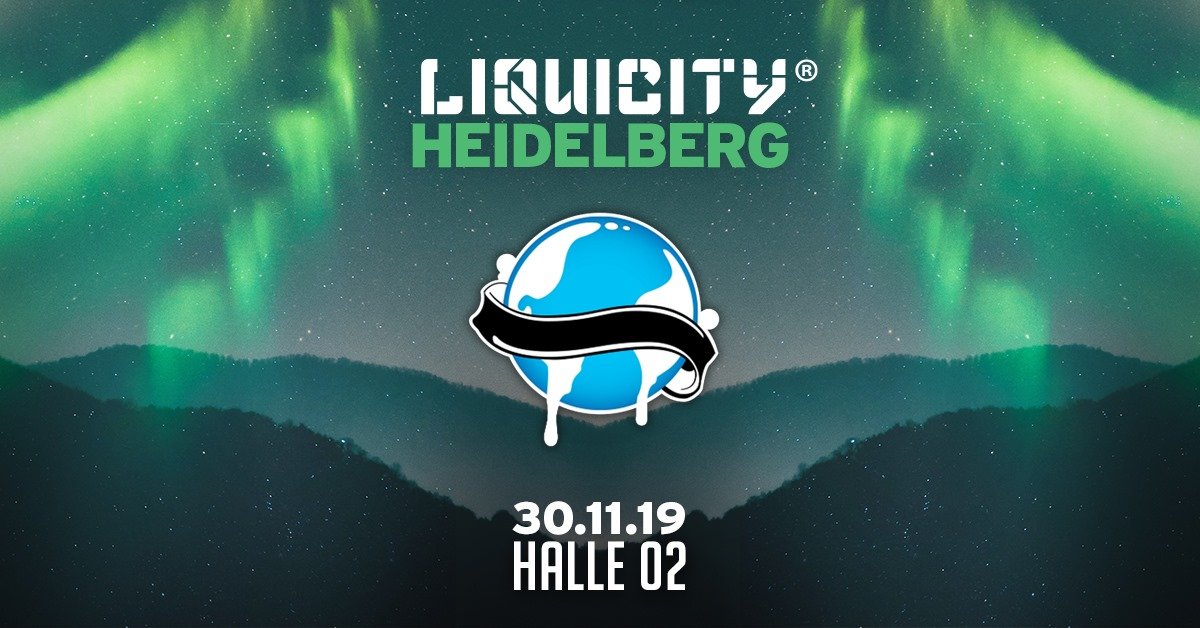 Liquicity Heidelberg 2019
Saturday, November 30th, 2019
Back to Heidelberg! 

For the second time in history, the Galaxy of Dreams will touch down in Halle02. This time room 2 will be added for an even better experience. Stand by for a magical night with a Liquicity all star line-up 
Tickets on sale now: 
http://smarturl.it/LIQHeidelberg_Ticket
Last edition sold out early in advance.
Line-up across two floors:
Koven
Feint
Maduk
Logistics
Andromedik
Pola & Bryson
BCee
Leniz
Champion
Monrroe
Voicians
Lexurus
Sektor
Subsequent
hosted by Mota, Fava & Ruthless