Clear your schedules, pack your bags and charge your phones, Edlan is taking everyone on a liquid D&B road trip – and who couldn't get onboard with that?
It's a venture we all have been looking forward to for a long time… As an artist who has become an integral part of the Liquicity family since his debut 'Dreamcatcher' release in 2016, Edlan has taken us on a journey with some incredible releases over the years. From his recent 'Take A Bow' single to the 'Go Back Home' EP. But his next project is a particularly special destination – Edlan's debut album, 'Landmarks'!
It couldn't be a more fitting title for a project representing a landmark occasion for Edlan. Three years in the making, the album is one directed at appreciating the moments in life bringing us joy. For Edlan, times spent road tripping around Europe with his parents were some of the most joyful, and it's this inspiration he has built the story of Landmarks around.
Unfortunately, we couldn't rent a car big enough to fit the entire Liquicity family in… But it has always been the Liquicity community ambition to take everyone on a journey to positive horizons – especially at the moment. Over the course of 12 tracks, Edlan invites listeners to join him in doing exactly this, each track comes with its own story to explore.
EDLAN – LANDMARKS IS OUT NOW. THE VINYL ALBUM COMES WITH:
EXTRA THICK FULL COLOUR GATEFOLD SLEEVE
2 x 12" 140GRAM SPECIAL COLOURED VINYL
EDLAN STICKERPACK

MP3 DOWNLOADS 

ALL ORDERS WILL BE PERSONALLY SIGNED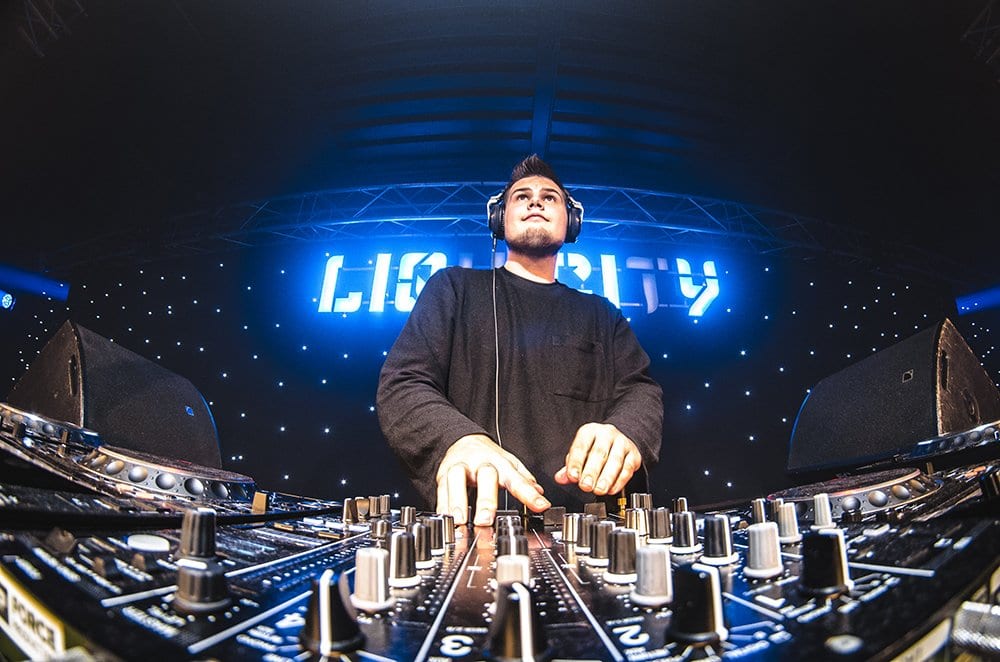 LANDMARKS UKF INTERVIEW
Edlan had a chat to the guys at UKF about the album. Dive deeper into the biggest inspirations, his first ever collab with his mentor Nymfo, his plans for the future & more.
THE VINYL ALBUM IS AVAILABLE NOW AND COMES WITH:
EXTRA THICK FULL COLOUR GATEFOLD SLEEVE
2 x 12" 140GRAM SPECIAL COLOURED VINYL
EDLAN STICKERPACK

MP3 DOWNLOADS

ALL ORDERS WILL BE PERSONALLY SIGNED BY EDLAN